Travel alert to Playa del Carmen scaled back
[ad_1]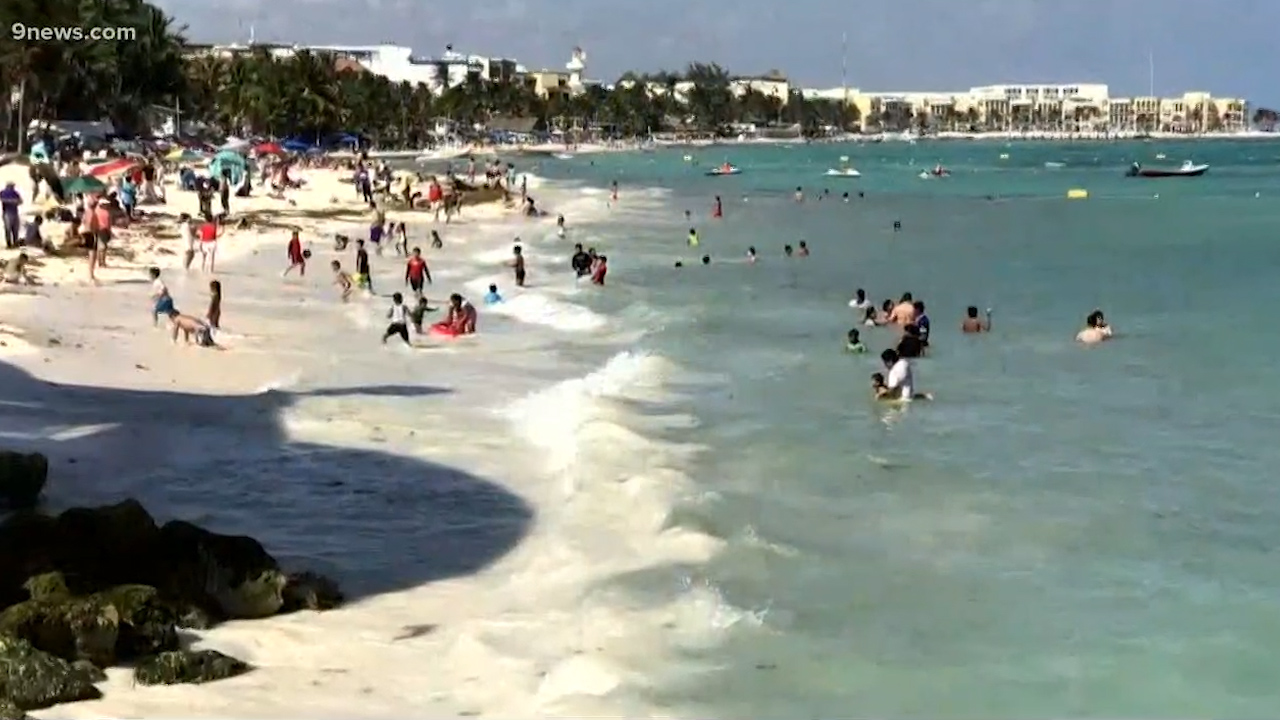 A travel alert for a popular vacation spot in Mexico was scaled back Friday night.
Originally the state department wanted people to think twice about going to Playa del Carmen, especially with spring break coming up.
Now the department says their information about a security threat is changing.
The state department is getting specific, saying travel restrictions are now limited to the Centro, Calica, Gonzalo Guerrero, Quintas del Carmen, and Villas del Carmen neighborhoods of Playa del Carmen. These neighborhoods are bordered by Avenida Benito Juarez, 50 Avenida Sur (Highway 307), and Calle 34 Nte.
The state department says people from the U.S. should avoid those neighborhoods until further notice.
Originally, the state department said a security threat was so credible it shut down the U.S. consular agency and stopped government employees from traveling to the area.
Friday the state department said they've re-evaluated the situation and decided alerts were no longer needed for all of Playa del Carmen, outside the specific neighborhoods mentioned above. Government personnel have been told to stay out of those neighborhoods.
The consular agency is opening back up Monday.
The state department didn't specifically say what this threat was about but did say it's separate from last month's explosion on a tourist ferry that runs between Playa del Carmen and Cozumel.
Two more explosive devices were found attached to another ferry in Cozumel this week.
The state department is asking people traveling from America to avoid using those ferries and is prohibiting U.S. government personnel from using those ferry services.
They are asking people to check travel.state.gov before heading out of the country.
© 2018 KUSA
[ad_2]

Source link